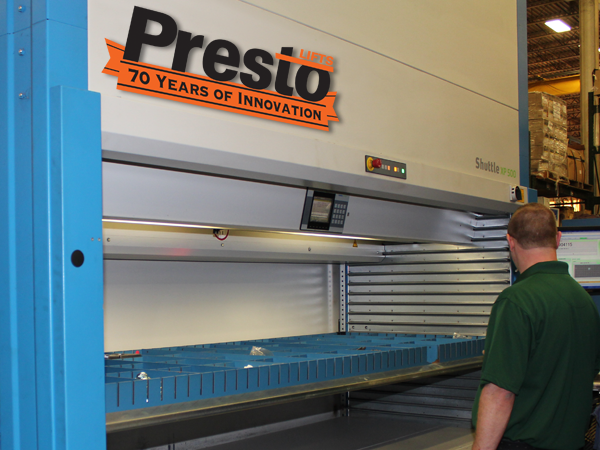 We stock an impressive inventory of spare parts at our manufacturing facilities in Manila, AR, most of which can be shipped within 24 hours and often same day. To order call 800-343-9322.
Your Owner's Manual, supplied with your equipment has a complete list of parts and part information as well as routine maintenance recommendations. If you don't have an Owner's Manual you can find and download it here.

If you need a Parts quote, please email your request to This email address is being protected from spambots. You need JavaScript enabled to view it. or call 800-343-9322. Please include the model and serial number of your machine.
If you know what you would like to order, please fill out the Parts Order Form. Click here to download and print form.
Please fax the Parts Order Form to 888-788-6496 or email to This email address is being protected from spambots. You need JavaScript enabled to view it.. Once we receive your order, if you have indicated that you would like to put it on a credit card, we will call you back to take your number over the phone.